Since 1952, 3F Filippi S.p.A has been a benchmark in the field of efficient technical lighting fixture design and manufacturing.
The products, which are designed and created exclusively in the Pian di Macina - Pianoro (Bologna) facilities, are an expression of the company's ability to combine the traditional and the modern, craftsmanship and technology, appearance and functionality, and efficiency and sustainability.
Targetti has been designing and producing indoor and outdoor architectural lighting fixtures since 1928. For over ninety years, its products have been illuminating prized artistic and architectural works throughout the world and are the expression of innovation, research, and attention to detail.
The company has always placed its experience and expertise at the disposal of architects, designers, and professionals in the lighting world.

With decades of experience and solid technical skill, Duralamp offers a wide range of high quality and efficient products.
Thanks to its expertise, it selects the latest generation components, engineering reliable products, with an offer that includes sources, LED strips, and lighting fixtures.

An Italian company open to the world
Founded in Florence at the beginning of the 1980s as the Luminous Springs division of Targetti Sankey s.p.a., in 1982 Duralamp became independent and began to develop in the manner most congenial to it, with an emphasis on product engineering and the improvement of technologies and production processes.

The implementation of these processes and methodologies took shape at the beginning of the 2000s, on the one hand with the acquisition, in Joint-Venture, of a production site in China, and on the other hand with the development of reliable and long-lasting partnerships with other leading production realities both in Europe and in the East. Duralamp is part of the 3F Filippi Group | TARGETTI.

The recent acquisition by 3F FIlippi has made it possible to develop synergies of great interest, and allowed the Group to structure an extremely varied product portfolio. The breadth of range, production capacity and customer response has now multiplied and is able to meet both the needs of Electrical Equipment Distribution and those of Specifiers and Buyers, Architects and Lighting Designers, at a global level.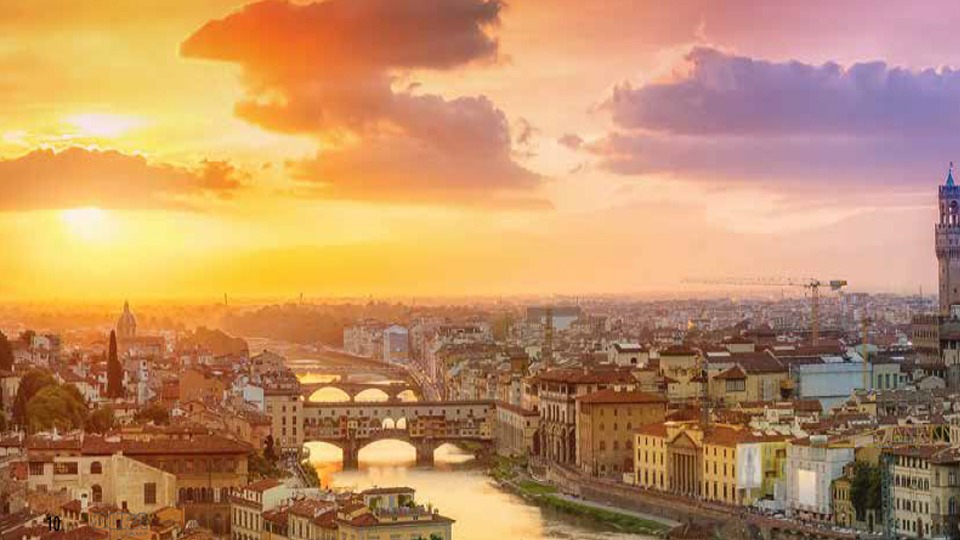 Mission and Vision
We believe that by providing the best products at the best prices it is possible to build a relationship of trust with customers that lasts over time.
Why do we believe we can do it? Because restructuring Standardised commodity products and finding the right balance of quality or even 'forging' light to meet the particular needs of an installation to us is a source of great professional satisfaction that turns into customer service.
In a wider Vision we work to make a positive impact on people's lives with lighting environments that have never been seen before in terms of quality and usability. While paying attention to containing both design and production costs, we are committed to using cutting-edge technology to create a new dimension of light quality and control to place users at the centre of their choices.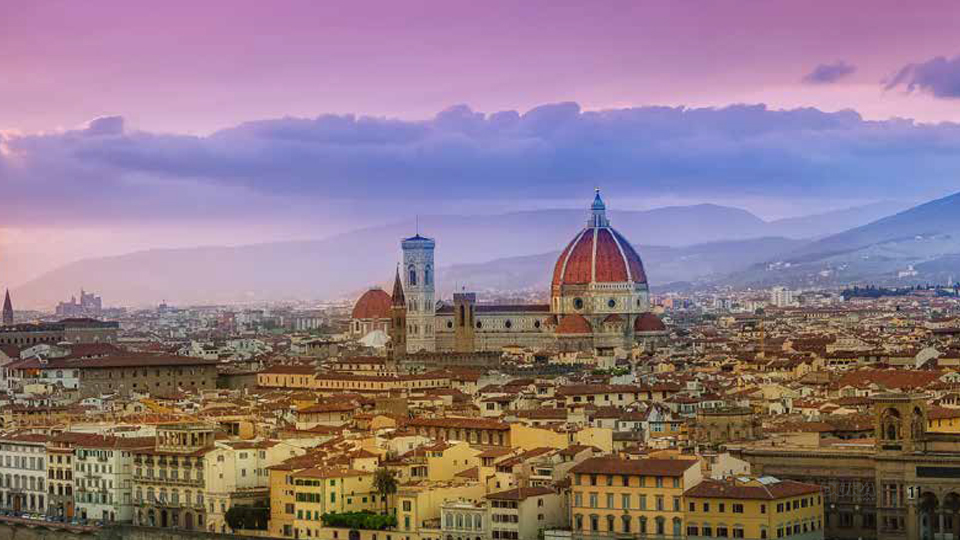 Technological evolution
The entire world of mass produced "light fixtures" has changed: today the request is for "lighting solutions" that are differentiated according to uses and areas of application. Duralamp is able to provide both a range of retrofitting fixtures and commodity lighting fixtures (Panels, Led, Hi Bay, Batten, Projectors etc.) as well as LED strips and power supply systems and intelligent control systems (Smart Building).

Our product improvements are dedicated to making a difference to the lifespan, emission stability over time and full compliance with requested parameters: they may not be visible but it is their effectiveness that interests us. In a world in continuous evolution we manage to maintain control over production and the choice of components to produce products with a quality/price ratio that can meet the different needs of the market.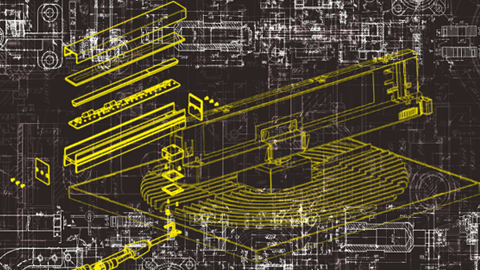 Custom-made products
The majority of products distributed worldwide are those that appear in catalogues that are differentiated according to reference markets. Yet it is custom-made products that give us the most satisfaction and allow us to put into practice all our expertise and technical ability... To satisfy particular requests from specifiers, lighting designers and architects we are able to provide 'custom- made' products, engineered, designed and built with the care a tailor puts into a made to measure shirt...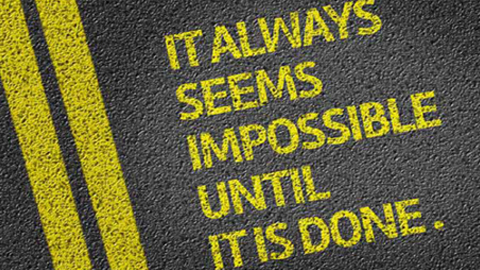 Where can you find us?
In many areas Duralamp is present with direct sales representatives able to propose solutions and provide technical support for the choices made by Specifiers. The company can also rely on a network of Distributors who manage their respective local markets with stock and pre-sales and after-sales services. This extensive and varied commercial network is a real asset that complements the international structure of the various branches in the Group. The network Duralamp operates through is really extensive and allows them to participate actively and effectively in projects in different countries around the world, in Europe, the USA, South America and the Far East.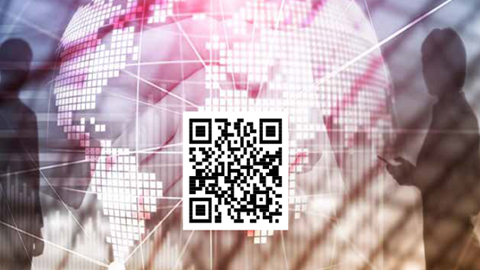 Why choose Duralamp
Duralamp has a great advantage: a streamlined and flexible structure ready to study technology to improve existing solutions or discover new ones. Four decades of first-hand experience in production sites in China, an onsite engineering team, constant research into the most suitable materials, the most effective industrial processes, monitoring and controlling all production processes and cutting edge technology in our production sites both in Italy and abroad... all allow us to provide the expertise
that has allowed us to successfully conclude high-level projects around the world. Of course in addition to daily operations that are subject to ISO 9001 Certification Quality Standards.

All Duralamp products conform to all European Directives and where required have obtained Quality and Safety marks from other countries: